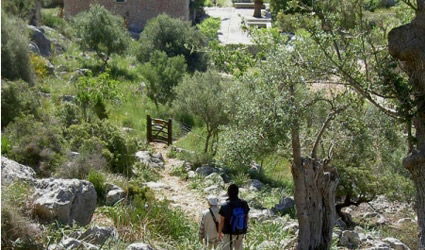 ASIDE from the usual hotels, tourist apartments and short-term housing rentals, Mallorca's mountain refuge sites are quickly growing in popularity as a tourist lodging option.
In fact, more than half of the visitors to the Xarxa de Refugis in the last year—59 per cent — were foreign visitors.
The representation of Germans was especially high, representing a full 36 per cent.
Spaniards, meanwhile, constituted 41 per cent of the total visitors to the tourist locales.
The next largest representation was by French visitors with a mere 6 per cent, followed by British with 4 per cent.