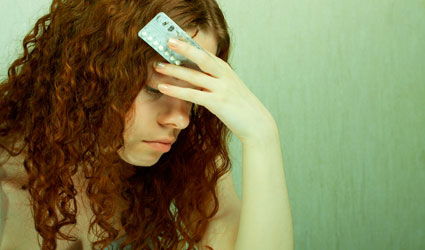 IN the Balearic Islands, 3,065 women had abortions in 2012, 506 fewer than the previous year. Of the women, 1,800 were Spanish, and almost 44 per cent of the abortions were carried out by the public health service. The previous year, the figure was only 5.4 per cent.
Almost 44 per cent of the women who had abortions admitted that they had not used any contraceptives. These figures have been released coinciding with a draft abortion law recently put forward by the government.
The draft substantially modifies current abortion legislation by establishing just two cases in which abortions would not be a criminal offence.
That is, if the woman's life or physical or mental health are at grave risk during the first 22 weeks of pregnancy; or if the pregnancy is the result of a rape.
More than 94 per cent of the women who decided to have abortions in the first 14 weeks of pregnancy did so of their own free will. Sixty-four women did so because their life or health was at risk, 73 because of severe anomalies of the foetus, and 27 because of anomalies which would not have permitted the child to live.