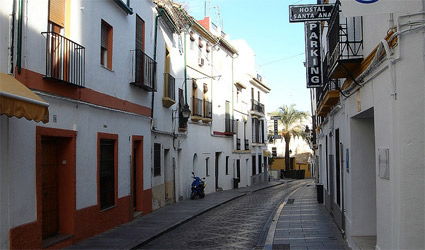 THERE is an upside to every disaster and that holds good for the burst property bubble, too.
Prices have fallen and foreign money began to pour in last year. "There has been investment fever since the end of the summer," said Jose Luis Ruiz, an independent consultant.
"Dozens of mutual funds from the world's biggest countries now have Spanish property in their sights," Ruiz explained.
Such was foreign interest in Spain's property market last year that investment in the property sector has returned to the pre-crisis levels of 2008, agreed real estate consultancy CBRE.
"Many investors, most of them foreign, are either returning to this market or entering it for the first time.  This has produced a slight adjustment in prices," explained CBRE's director for foreign investment, Mikel Marco-Gardoque.
As well as investors, many private citizens – particularly those from the UK, France, Belgium, the Netherlands, Germany and Russia – are buying property here either for retirement or as a second residence.
Last year also saw the introduction of legislation that grants a residence permit when a non-EU purchaser buys a property worth more than €500,000.
Coupled with the fall in property prices and Spain's generally benign climate, this, too, has encouraged sales. 
Sales to non-EU buyers rose by 43 per cent to 14,593 during the second quarter of last year, Marco-Gardoque revealed.