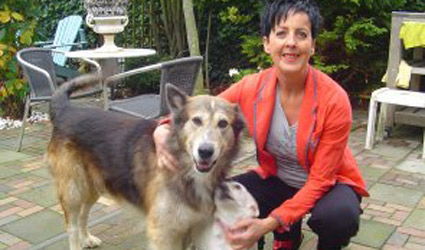 January 10, February 7 and March 14 (one Friday each month), 7:00pm at La Hiedra Restaurant, Alhaurin el Grande.
Come for an enjoyable Friday evening as you grab a bargain and help the animals.
Items to donate? (100% will go to AID)
Or items to sell?(15% will go to AID)
Sellers: Let us know 24 hours before the auction if you wish to enter items to sell (e.g. bric-a-brac, furniture, etc). 15% of your sales will directly benefit AID charity. Bring items between 5-6pm to be logged in by Chris and gang.
Note: Unsold items must be collected at the end of the auction.
Contact: Chris 628239174 / Joe 626942427.
The Hiedra Restaurant is at the entrance of Poligono Rosa on the A404 Alhaurin el Grande to Coin Road (plenty of parking).
Website: www.animals-in-distress.eu
AID is a registered charity Nº 7974. CIF Nº G92937002