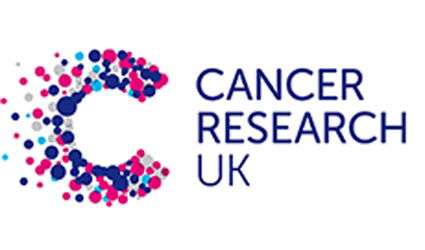 DEATHS from cancer in the UK have dropped by more than 20 per cent in the last 20 years.
According to new figures from the charity Cancer Research UK, death rates have dropped by more than a fifth since the 1990s. In 1990 the disease killed 220 out of every 100,000 people, but by 2011 the figure had fallen by 22 per cent to 170 people per 100,000.
Improvements in surgical techniques and drug treatments are believed to have played a part in reducing the number of deaths.