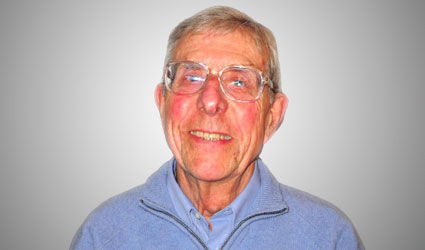 EURO WEEKLY NEWS finance columnist Jim Collins has died.
Many readers will remember his well-thought out and readable column that appeared weekly until early in 2013 when he returned to England for hospital treatment.
His articles were always thought provoking and often controversial.
Away from the world of finance he was well known in the Torrevieja (Costa Blanca) area, especially for his role in the Torrevieja Barbershop Harmonisers. In a statement the singers said: "We mourn the loss of one of our longest standing members.
"He had been a member of the chorus for some 18 years and was one of the most committed members we had.
"He was the Bass section leader devoting his time to improving the quality of the section's singing – his enthusiasm was an inspiration to us all."
Jim died peacefully in his sleep in hospital in England at the age of 83.