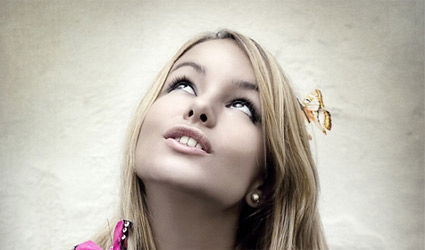 WE know the theory: we must remove our makeup each night and clean and cleanse in the morning, but many of us skip the morning cleanse.
So why is it so important to spend five minutes carrying out this simple beauty regime?
Overnight skin secretes more oil, so it is advisable to cleanse every morning to remove it, returning freshness and youthfulness to the skin, as this routine is not a question of age but of skin quality.
Without perfectly clean skin, even the best treatments may be in vain. If the pores are clogged, the active ingredients incorporated in the creams will hardly be absorbed in the surface in order to reach the deeper layers of the skin. Therefore, facial cleansing is essential and necessary for beautifully radiant skin without impurities.