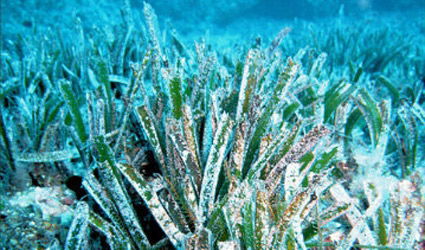 THERE's a lot of seaweed along the Alicante coast and some of it could go into cement.
Alicante University scientists have invented a new process to produce more resistant concrete.
The researchers have developed a new mortar based on Portland cement with the addition of ashes from Neptune Grass seaweed.  This substitutes ash obtained from burnt coal that is currently added to mortar.
This new blend patented by the university's Technology and Urban Planning department solves two problems.
It is more resistant than conventional concrete and answers the ecological problem of what to do with the vast amount of Neptune Grass that washes up on Costa Blanca beaches.