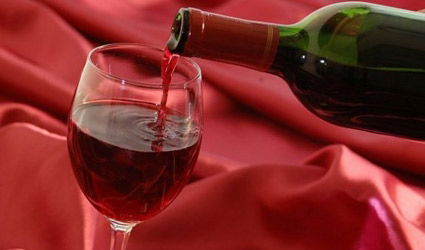 MAYBE people shouldn't feel so guilty about having that extra glass of wine during New Year celebrations, as scientists in America believe that alcohol could boost your immune system and help make vaccines more effective.
The study, conducted by an immunologist at the University of California (USA) and published in the journal Vaccine, could also lead to a better understanding of how humans' immune systems work. The lead author of the study said research found that voluntary moderate alcohol consumptions boosted the immune system.
Researchers are now planning on using the findings to look at how they can improve immune responses to vaccinations and infections, particularly in the elderly.
The findings add to those of previous studies that show a daily small glass of wine can improve cardiovascular health.