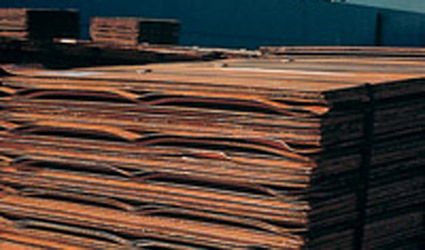 ATLANTIC COPPER is the biggest copper foundry in Spain and Europe's second most important.
The Huelva company was taken over in 1993 by the US-owned Freeport-McMoRan, the world's largest producer of gold, molybdenum and copper.
At the time of the takeover, Atlantic Copper had a turnover of around €211 million.  By 2012 this had multiplied almost tenfold to €1.98 billion.
The Huelva plant now produces twice as much copper, three times as much gold and three times the amount of sulphuric acid as it did in the past.
The foundry has ridden out the economic crisis almost without noticing, said Atlantic Copper's CEO Javier Targheta, thanks to the emerging markets.
The company exported only 10 per cent of its production before the crisis, compared with the present 50 per cent.