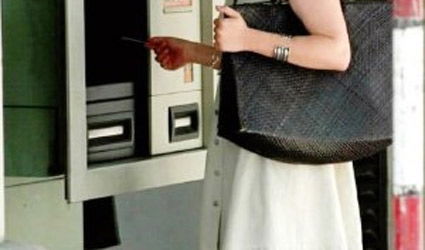 THREE women were arrested for allegedly stealing €6,200 from elderly people when they were coming out of banks in Malaga.
The women, aged between 19 and 43, targeted the elderly victims when they had just withdrawn money. They had criminal records and would hang around banks, watching the clients, and targeting people aged between 65 and 81, who they would distract in order to steal their bank books and money.
National Police have warned elderly people to be very careful when using cash machines or withdrawing money from banks. They recommend not writing down PIN numbers and watching people around them. If possible, go to the bank accompanied by someone trustworthy, and to cover the keyboard when tapping in the PIN number. It is not advisable to withdraw large quantities at one time.