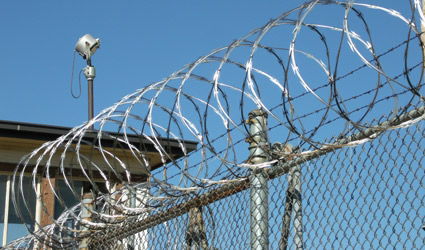 AN inmate at a Seville prison hid amongst the visitors and escaped.
According to prison authorities, he escaped from the communication department where he was carrying out cleaning duties. He was a trusted inmate who aroused no suspicions and had not been involved in any conflicts.
However, with the larger crowd of relatives visiting on a Saturday near Christmas, he simply mingled with the crowd, walked out of the door, got into a car with his in-laws, who were waiting outside, and was gone without anyone noticing for several hours.
The police were alerted and at the time of going to press were still searching for him.