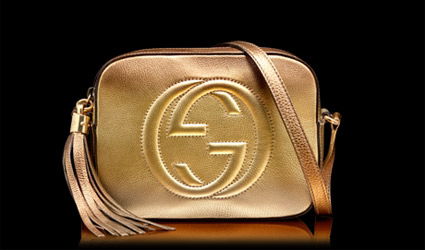 FIVE people, all Chinese, were arrested in Benidorm for distributing fake designer goods.
Police confiscated more than 90,000 items that included handbags, sportswear, clothes, fountain pens, accessories and perfume.
The goods were stored in four Finestrat industrial units, a garage and a private home.  They were sold through two Benidorm bazaars, both with Chinese owners, who collected the merchandise directly from the lock-ups to avoid arousing suspicions.
Police found 550 cartons containing approximately 57,000 bottles of perfume in the Finestrat garage alone, sources revealed.
Police needed trailers to remove the goods which would have been worth €6.3 million if genuine.