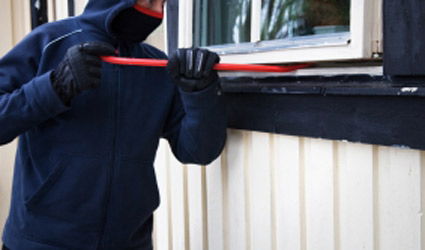 AN alleged paedophile was arrested in Jaen thanks to a report made by a thief who stole items from his home.
Police received a call in which an unidentified person said he had stumbled upon tapes containing images of child porn which he wanted to hand over to the police. He told them he would leave them under a car in one of the city's main streets. They were found in a brown envelope, along with a typed and printed letter on an otherwise blank sheet of paper.
It read "I have been unfortunate enough to find these tapes and I feel obliged to give them to you, so you can do your job and put this son of a ***** in prison for life."
After watching the tapes, a man, 64, who had reported a robbery nine days earlier, was identified. He had claimed small electric goods were stolen, but said nothing of the camera and video tapes. Police believe the man who handed them in was the thief.
The alleged paedophile's home was searched and he was arrested and remanded in prison.
He would invite boys of around 10 years old to watch porn films with him, then to touch themselves in front of him, and eventually, when they were over 13, he would have sex with them, as at that age, there is no sentence for consensual sex with minors.
The accused is a football coach at a local cultural and sports association, so he was in constant contact with young boys. The abuse would take place at his office at the headquarters of the association, as no-one would become suspicious about seeing the boys there. Four victims, now 16, who had been abused from the age of 10, have been identified. However, there are many more, and it is not yet known when the abuse began or how many boys have been victims.