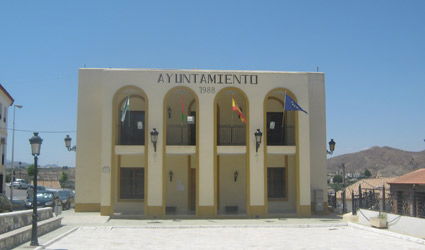 JUST a few days after the Junta de Andalucia revoked building licences for four properties in the town of Partaloa and 14 in Zurgena, new cases continue to come to light.
The town in question this time is that of Arboleas which has received the news that seven licenses granted in the area of Los Carrascos have been revoked. According to sources, in May of this year the head of Urban Affairs in the Department of the Environment in Seville wrote to Arboleas town hall with the instruction to cancel licences for the seven homes.
The properties, although duly registered in the property registry, were built on rustic land, leading to an investigation by the National Police. There is currently a criminal case  proceeding through the courts in Almeria.
Confusingly the land has been included in the current amendment to the Urban Plan in order to make the land urbanisable and therefore the properties legal.
The conflicting information has drawn the attention of the AUAN which has suggested to homeowners that they seek independent advice, as there are cases in which the owners are not even aware of the status of their homes.