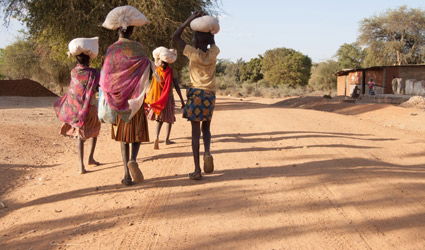 THE Supreme Court has acquitted a Senegalese woman sentenced to two years in prison for allowing genital mutilation to be carried out on her daughter by her grandmother.
This practice is carried out mainly in African and Asian countries to prevent girls from having sexual urges so they maintain their virginity until marriage and assure they will be accepted by their future husbands.
The mutilation was detected at a hospital in Cataluña when the family arrived in Spain in 2010. However, the Supreme Court considers there is no certainty who carried it out or whether they were aware it was illegal in Spain.