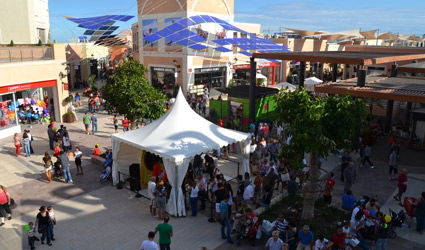 NOT all Alicante shopping centres will be able to open on Sundays and holidays.
The petition filed by four shopping centres along with some trade associations, as previously reported in the Euro Weekly News, to declare the entire city as a large tourist area was not even considered by the Local Board of Trade as it had already made a judgement about it in April.
Only the shops located in the central tourist areas of the city will be able to open seven days a week.
Meanwhile, Murcia's business association, Murcia Centro Area Comercial, attempted to spark a last minute Christmas shopping spree as they announced they wanted to bring forward the winter sales, offering discounts of up to 60 per cent.