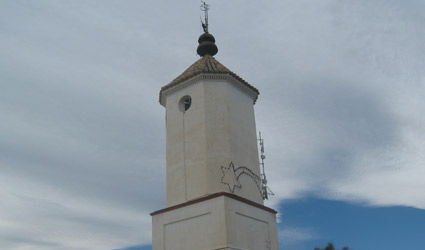 THE town hall of Zurgena  has created a comprehensive programme of cultural and leisure activities for the festive period.
The programme has been prepared for residents of all ages and different interests so that everyone can enjoy the festive period. As usual, the cooks of Zurgena will have a  starring role thanks to the 'Christmas Cakes Contest', with a prize for the best cake. Taste, presentation and originality will be assessed by the judges. The presentation and tasting will take place on Friday (tomorrow), from 4.30pm in the Old Town Hall. There will also be coffee available.
The same day, starting at eleven o'clock in the Renfe Hall, the children of Zurgena have the opportunity to have fun with craft workshops which will be repeated on Saturday at the same time this time in the old town hall.
On Sunday, students of music teacher Maria Piernas and the dance school 'RIA pi ta' will carry out a performance in the town's theatre from 6.30pm.
Similarly, on January 4, the church of San Ramon will host a Concert Choir, with performances from 7.30pm by  the choir 'Choral Maria Auxiliadora' of Zurgena with its children's choir plus the 'Voices of Almanzora' singers.
On Sunday, January 5, 'Their Majesties' visit Zurgena with the Three Kings parade. The parade starts at 6.30pm and after its completion, gifts will be distributed at the Municipal Theatre Zurgena and the Neighbourhood Association of La Alfoquía.