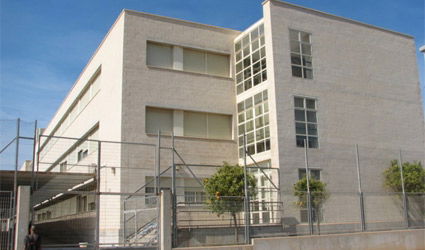 THE family of a student with special needs in Pilar de la Horadada is not getting the help needed.
The parents of 13-year-old Sisara Izquierdo Cegarra, who is a student at IES Thiar in the town, have asked the Department of Education for specific help, which they say she is not receiving, even though this assistance was approved and given throughout her nursery and primary school days.
Sisara is unable to walk and has limited movement in her arms. In the first semester Sisara was forced to miss more than 15 school days due to kidney problems because she had to wait for hours just to receive help to go to the toilet.
The Department of Education has ensured that a carer will attend to and help Sisara for three hours a day from January.