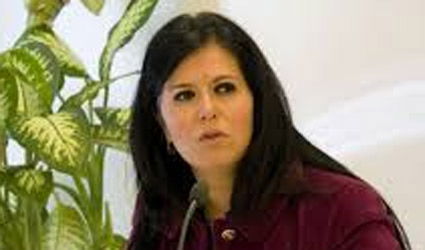 THE COUNCILLOR for Social Services in Alcorcon was arrested on Christmas Eve for drinking and driving and injuring a 78 year old lady.
Pilar Araque, of the Partido Popular, was found to be three times over the legal alcohol limit when police tested her after the accident. She was visiting her parents, when she ran into the lady who was crossing the road. The pensioner was rushed to hospital with a serious blow to the head. She was moved out of the emergency unit and onto a ward yesterday and is said to be in a stable condition.
Pilar Araque has been charged with dangerous driving for being over the legal limit, and with causing injury through recklessness. Drink driving carries a potential prison sentence of three to six months, a fine or community service; her driving license will also be taken away. She resigned from her position as Councillor yesterday.