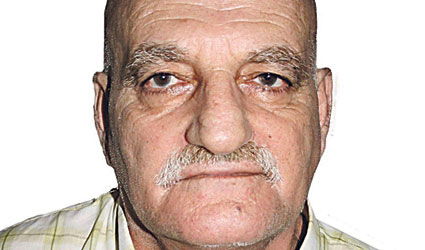 THE parents who denounced Daniel Galvan for alleged abuse of their daughter as a minor in 2004 have failed to appear in court as they could not afford the legal fees, according to judicial sources.
The King of Morocco, Mohammed VI, pardoned Galvan by mistake after being condemned to 30 years in prison for abusing 11 children. He was then arrested in Spain and accused of an attack on a Spanish girl.
The accused denied having committed the offence, saying the girl's parents' made the accusation as  revenge.  He had been friends with the family until the girl's father allegedly defrauded an insurance company after a car accident and Galvan refused to help him.