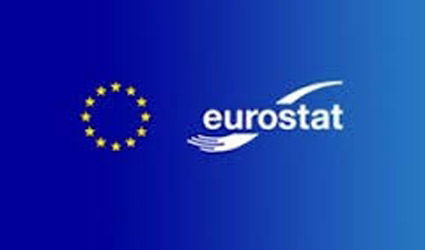 THE latest figures from Eurostat, the EU's statistics agency, proved that Spain's incomes are shrinking.
In June Eurostat predicted that 2012's per capita income would be 97 per cent of the Eurozone average.  This was recently amended to 96 per cent, pushing Spain back to its 1998 average.
It was a very different story in 2002 when the single currency was introduced.  At that point, the average Spanish per capita income was six percentage points higher than the EU's. 
Five years later, although below the Eurozone's 109 per cent average, Spain's 105 per cent was higher than Italy's, prompting the then government to predict that Spain would soon outstrip France.
That confident forecast coincided with the onset of the economic crisis. The property bubble burst and income spiralled downwards.
Spain is not alone in this as Italy, Ireland and Greece have also given ground and all fall short of Luxembourg's massive 263 per cent of the Eurozone average or Austria's s130 per cent.
Neither the European Commission and the Spanish government expect 2013's figures to bring any surprises.  If the lost ground is to be made up, this will not occur until 2014, both predict.