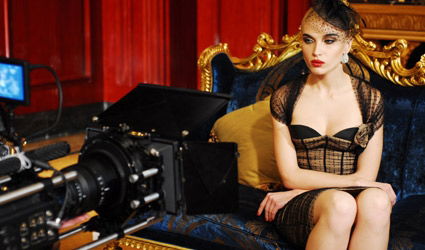 THERE may be relief for the Spanish film industry as the Spanish government has tentatively agreed to reduce the 21 per cent IVA (VAT) charged on cinema tickets.
Members of the industry have been complaining that the move that sent the tax up from 8 per cent overnight in 2013 was 'strangling' the industry.
But while the Culture Ministry has agreed the move no figure has been set on the new rate to be applied.
The move comes as part of a package of new financial measures to support the film industry in Spain that has outline agreement between various ministries and the country's film industry.
These include giving bigger tax breaks to producers and private investors plus giving more subsidies for 'artistic films'. A points system which will reward the 'artistic quality of the projects' will be used to judge which films would qualify for subsidies.
The government has also pledged to reduce the time taken to actually pay the money. Producers are still waiting for funds originally promised in 20112-2012.