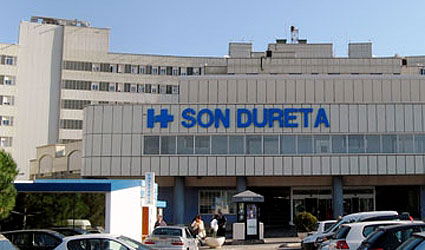 TWO Britons are facing four years each in prison for the involuntary manslaughter of another, Matthew Blue, 32, in Alcudia, in April 2009. 
According to the accusation, three friends, including the victim, went out for a drink and met another group of Britons in a bar. They got talking and all went on to a club, which they entered at around 1am.
Once there, one of the victims friends reportedly commented on the appearance of someone in the other group and a fight ensued which Blue attempted to break up.
One of the men began kicking and pushing him, before punching him in the head. He hit his head on the floor, and was kicked in the head, allegedly by the other man on trial. 
He passed out but minutes later he got up, apparently fine. An hour later he began feeling dizzy, but his friends thought he was drunk and put him to bed. At around 5am, one of his friends heard a noise and found him on the floor, unconscious. Paramedics were unable to revive him and he died in Son Dureta Hospital.