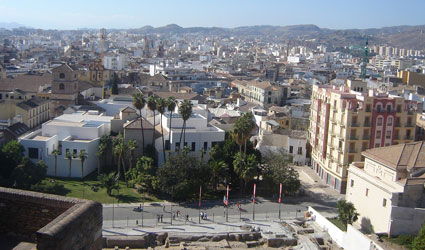 THE synagogue planned for Malaga city centre is at a standstill. This was planned as part of the restoration of the old Jewish quarters, just metres from the Picasso Museum, the Arab Fortress and the Roman Theatre.
The plot where the 500m2 building, with two floors is planned, is currently unused.The synagogue would have space for 150 men and 80 women, a multi-purpose hall, classrooms and a Sephardic Museum. 
However, the Israeli community in Malaga, which received the plot from the City Hall, has no money to go ahead with the project. Money which was due to be used was spent on works at the Jewish Cemetery in Casabermeja.