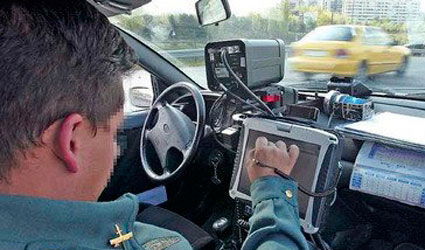 A MANACOR man has been arrested after he pretended his car was stolen in order to avoid being fined for speeding. The man, who lodged a fake complaint at the Manacor National Police to back his story, has been charged for speeding and simulating a crime.
The events took place in the early hours of the morning, when National Police officers tried to stop the man for speeding in Manacor. However, the driver ignored the officers and fled the scene.
In order to avoid being fined, the owner went the following morning to the Manacor National Police station to lodge a complaint. According to his version, it was someone else who was driving the car as it was supposedly stolen.
From the very first moment, officers suspected the man could be lying. And their instinct proved right as, after an investigation, they confirmed he made up the story.