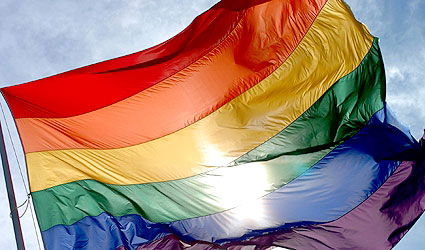 THE Supreme Court has legally recognised a lesbian as the mother of children who were registered only under the name of the birth mother. 
The two women had a daughter who had been conceived by in vitro fertilization and later adopted by one of them, then had another by the same technique. They then married and had two daughters who were registered only to the biological mother, who was considered to be single.
Although documents were later changed regarding them being married, the other woman was still not registered as a parent. When the couple separated, the woman who had not been registered as a parent went to the court in Tenerife to demand to be registered as the girls' mother.
The case was later elevated to the Supreme Court which has ruled in her favour as she had expressed her will to be registered as a mother all along, which is permitted by law.