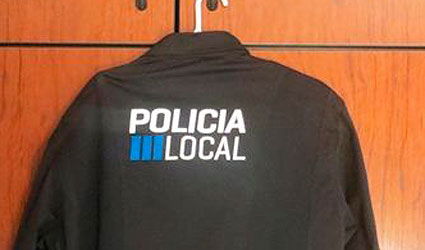 RINCON de la Victoria council could take legal action against the regional government if it keeps saying the town's Local Police uniforms are illegal.
That is according to Mayor Francisco Salado after getting a notice from the Junta de Andalucia asking the force to remove two elements from the uniforms. The pieces of clothing, a cap and a jacket, "substantially modify" the image of Local Police officers comprised in the regional regulations, the Justice and Interior department claims.
These regulations state that any extra element in the uniforms can be added as long as they don't modify a common pattern. "These elements follow the regulations as they're only used in night shifts in order to help officers during their surveillance tasks," said Mayor Salado to defend his stance.