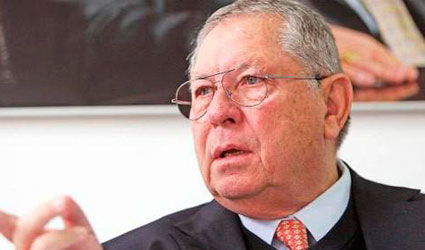 THE former mayor of Benalmadena, Enrique Bolin, has been sentenced to 18 months in prison for a crime against territorial planning.
He has also been banned from holding public office for 10 years. He approved several building permits against the recommendation of the municipal architect.
In June 2004, he approved a permit for a house to be built in Benalmadena which was higher than permitted in the town. In April 2005 he approved another in which the size of a storage facility was increased, again, against the recommendation of the architect. 
In 2006, a first occupation license was also granted by Bolin, without the approval of the municipal technician. 
Not only has the ex-mayor been sentenced, but the judge has ordered for the work which was carried out illegally to be demolished, at his expense, and the owner of the house has been encouraged to sue for damages. The town hall will also be responsible for part of the expense of the demolition.