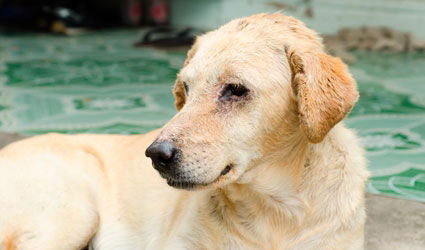 PALMA Local Police will have a squad exclusively devoted to prevent pet abuse. The idea comes from several animal protection associations, which asked for a unit to deal with any pet-related complaint.
These include animals not having the compulsory ID chip, dogs being abandoned by their owners or pets left inside cars. The local Health department currently deals with these situations, although Local Police officers often participate as well.
This announcement comes after Palma City Council presented a new campaign to fight against animal abandonment in cooperation with the Balearic Platform for the Protection of Animals (Baldea).
One of the buses of the Palma Bus Service (EMT) will display an add asking pet owners to be responsible for the care of their animals.