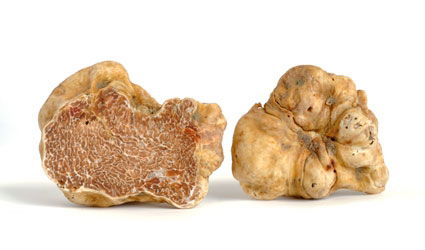 AMERICAN restaurant chain Umami Burger has created a burger for those for who money is no object.
The luxurious sandwich, rightfully called MNO or 'Money's No Object,' is being sold for $75 (€54) for a limited time only.
It is made of dry-aged beef, vintage Port wine reduction, white Alba truffles from Italy and a foie gras topping.
A version without foie gras is available in California as this ingredient is now illegal in that state. 
The millionaire snack is part of the American chain's celebration of the truffle season.
Other dishes making up the 'It's Truffle Season' menu include a truffled ahi tartare salad, a truffled shiitake royale burger and Irish truffle nachos. 
Fortunately for American restaurant-goers, these products are available at more down-to-earth prices.