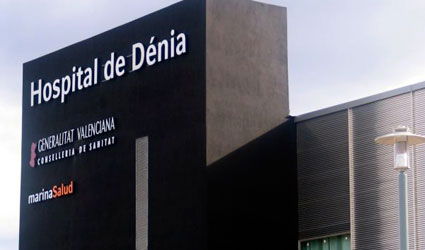 DENIA'S Marina Salud hospital continues to avoid transferring patients to the La Pedrera centre. Mayor Ana Kringe said the town hall is losing its patience.
La Pedrera, Denia's state centre for long-stay patients, has a unit specialising in cerebral aftercare and takes patients from all over Alicante province.  
Marina Salud, which provides outsourced health care for the Marina Alta, should not allege financial reasons, Kringe warned.  
"If the company has economic problems, that's their concern not mine. Town halls have them, too, but it would not occur to me to close or privatise the residence," she declared. "We will wait until January and if nothing is done, we shall take steps."