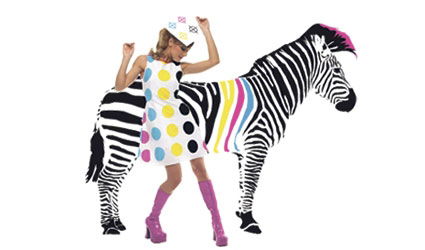 NDI3PRINTING.COM was born 2009 after encountering a number of poor experiences with some of the print shops in Southern Spain.
Almost four years later the owners have been amazed at the rate of the business'  growth.  Their team is waiting to help you receive all your printed requirements directly at your office or home.
Their aim is to offer high quality print with the lowest prices available and would like customers' ordering process to be as simple as possible. Therefore they set the business up in a way that clients can order directly from their home or office and have the order sent anywhere in Spain without any additional costs.
They print flyers, business cards, letterheads, posters, postcards, brochures and much more.
And quality is assured as they use premium digital and offset printing as well as the highest quality paper available. No job is too big or too small – so if you would like 10 or 10,000 flyers ndi3printing.com will be able to help and can also supply products in the quality or paper type to suit almost any budget.
Specialist graphic designers are also available, so if you need to refresh your company's image or completely rebrand, they are able to help.
Ndi3printing.com where good quality, good value and good service will always  provide you with a good impression!
Ndi3Printing
Calle Las Pencas 2
29755 Canillas de Albaida
Malaga
Tel: 693 009 652
www.ndi3printing.com