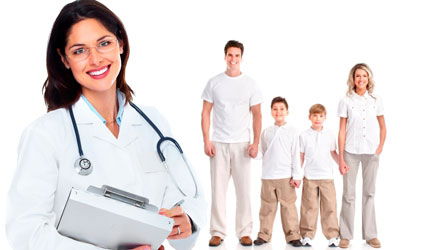 WITH cuts caused by the crisis there have been a lot of changes with respect to the cover of the Social Security System and in particular health cover. Which is why, now, more than ever before, a private health insurance policy is the best option to fully protect you and give you and your family, total peace of mind.
El Perpetuo Socorro has been providing health insurance to expatriates in Spain since 1951 and are able to offer expert advice in the sort of policy that suits your needs. They provide
doctors that speak your language; documentation and multi-language customer service; unlimited hospitalisation cover; medication included when you are hospitalised; cover in Intensive Care Units (up to 45 days a year) as well as covering you for treatment at the best hospitals in your area with guaranteed cover for life.
For all of these reasons, there is no better protection than El Perpetuo Socorro and their multi-lingual agents are ready to speak to you in your own language to discuss your needs and the best cover for you.
Call 965 12 61 35 and they will put you in touch with a professional in your local area. Or visit www.elperpetuo-socorro.com