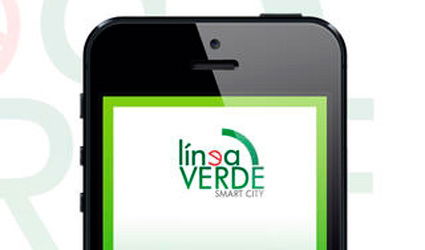 A SMARTPHONE app will allow the citizens of Calvia to ask for action from the town hall.
Calvia's council has inaugurated its 'Linea Verde' cyber network that includes the possibility of downloading an app allowing citizens to report any incidents where action is needed. They will be able to send photos and give coordinates direct to council workers.
The free service will allow the town hall to receive queries and incidents in a more direct way. Once the problem has been resolved, the system notifies the user.
Citizens can download the app from the Google Play Store or the Apple App Store.