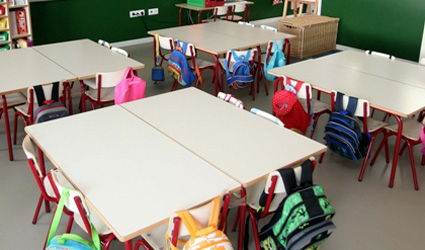 VALENCIA'S Ministry of Education, Culture and Sports is finalising a protocol to deal with acts of violence to be transferred to schools in the Community.
The main goal is to get schools to improve their plans and actions by updating protocols of detection, prevention and action against cases of school violence in all its forms and collect in a single legislative text all protocols against school violence. 
It will offer information on protection of the victim at all times keeping confidential their identity and that of their family. It will also outline measures to deal with the aggressor which all management teams, teachers, professionals and psychology staff must understand and develop in all cases of violence in schools.
The protocol will cover action in cases of bullying in schools and help address cyber-bullying, harassment, child abuse, assault on teachers and the protocol to follow during alterations of fights, assaults and vandalism.