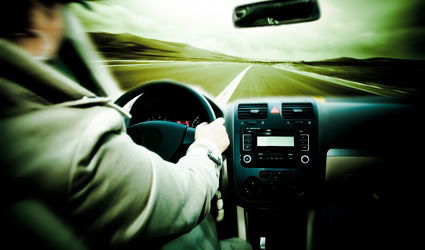 A MAN who killed a woman during a car accident while driving drunk is alleging that his alcoholic addiction is an illness that exonerates him from the charges he's being accused of. 
The accused, aged 50, stated that he is being charged for crimes he is not responsible for due to his addiction to alcohol, a recognised disease.
That is the defence his attorney is building up while the prosecution is asking for seven years in prison. 
"I don't remember anything, I've been addicted to alcohol and other drugs for 30 years," explained the accused, who had four times the amount of alcohol in his blood permitted, in court.
The events took place on December 19, 2011 in the evening, when the accused, driving a car crossed into the opposite lane and crashed head-on into the victim's vehicle-. The 61-year-old woman driver died instantly.
A witness, who was also hit by the accused's car, stated that the car was moving abruptly like there was no one driving it.
The defence explained that the accused is incapable of controlling himself due to the abuse of drugs over a period of many years. He has been left brain damaged and functions as an 80-year-old. The attorney asks the accused to be moved to a clinical mental facility so he can be treated in a controlled environment.