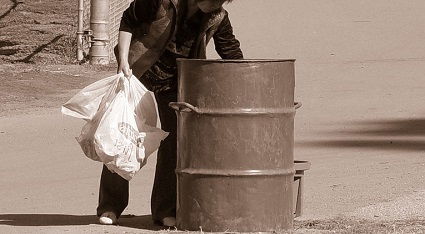 THE spokesman for a family from Seville from which three members allegedly died of food poisoning has denied that they had eaten food from dustbins.
The council in Alcala de Guadaira, their place of residence, has issued a statement to the same effect and they say that the police have receipts for the products which they purchased.
The family, a man aged 61, his wife 50, and their daughter of 14 died on Saturday and their 13-year-old daughter remains in hospital. They reportedly began to feel ill after dinner, allegedly suffering from food poisoning from eating food which was in poor condition.
Autopsies are being carried out to determine the cause of death.
A spokesman has said that they were not begging or looking for food in rubbish containers and that they had been to get food for Christmas.
The girls were reportedly looking forward to their Christmas gifts and a trip to their father's hometown of Azuaga in Badajoz.
The council has confirmed, however, that they were receiving aid to help them pay their expenses.