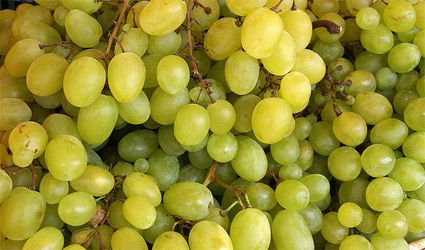 SIX people have been arrested for the theft of two tonnes of grapes in Totana, Murcia.
Agents of the local police in Alhama de Murcia surprised the group of people who were caught with lots of grapes. The fruit had been stolen from a farm in Totana with the thieves causing extensive damage both on the farm and to the vine.
The gang, to avoid detection, made amendments to several cars to transport the fruit without attracting attention. The grapes were then sold illegally in street markets throughout the Region.