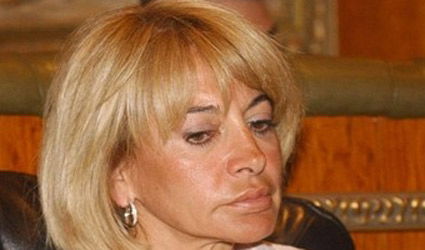 MANY of those found guilty during the Malaya corruption case in Marbella are appealing against the ruling.
The courts sentenced 51 people for corruption and acquitted 43.
The period of time allowed by the court to challenge the ruling has now expired, with 39 appeals being received.  Among those who are going to appeal is former planning advisor Juan Antonio Roca Nicolas, accused of masterminding the plot and sentenced to 11 years in prison.
The former first deputy Mayor Isabel Garcia Marcos is appealing after being sentenced to four years in jail, as is Montserrat Corulla and Manuel Sanchez Zubizarreta. Former mayor Julian Muñoz, sentenced to two years, has not appealed.
Juan Antonio Roca is about to enjoy his first prison leave after already serving eight years. Like the other defendants he is seeking to accumulate points to leave jail early.