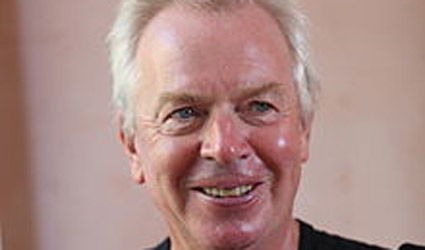 ESTEPONA Town Council has been ordered by a court to pay €660,000 to British architect David Chipperfield, who was due to build a theatre in Estepona several years ago.
The project was assigned to Chipperfield when socialist Antonio Barrientos was mayor and €200,000 was paid for a model of the building.
Now, the council will have to pay the architect for the project he designed, which was handed in on time in 2007.
The theatre was due to cost €18 million, but in 2010, the new mayor, David Valadez, said the town couldn't afford it.