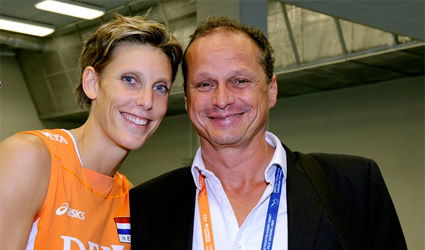 THE owner of the orchard in Molina de Segura, where the bodies of Dutch volleyball player Ingrid Visser and her partner, Severein Lodewijk were found, has been released on bail.
He gave an alibi in his defence of charges to being an alleged accessory to the murders during a four-day court hearing.
He claims he had a break-in at his farm and provided details of telephone calls made to various companies and repairmen during the time of the murders, saying he had witnesses and that at no time was he with the man accused of masterminding the murders which happened in May 2013.