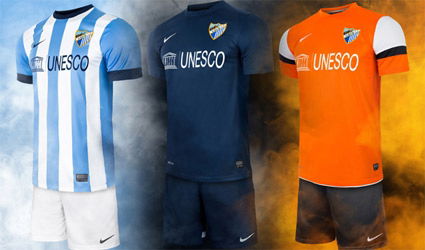 TWO shirts and a pair of gloves were stolen from the Malaga CF museum at La Rosaleda stadium.
The theft was caught on camera but staff did not realise anything was missing until several minutes after the intruders had left. However, police are confident the three men responsible will be arrested as they are easily identified on the CCTV images. They stole items which were easy to access, while the valuable objects are kept behind glass.
The items have been replaced.
Representatives from Malaga football club said they were shocked at how easily the intruders had accessed the area. This is not the first robbery the club has suffered, as several TV screens were stolen from the seats recently, and also four plasma screens were stolen last year.