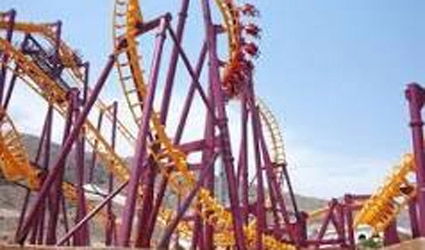 THE national government's legal advisers recommended prosecuting four former Terra Mitica executives.
The Benidorm theme park company's former chairman, director general, technical director and head of recruitment now face six-year prison terms. 
They are accused by Abogacia de Estado lawyers of defrauding Spain's tax department, Hacienda, and issuing false invoices.
The Abogacia announcement arrived seven months after the Prosecution department recommended 10-year prison terms for the same four men.
At the time of the alleged irregularities, recruitment chief Justo Valverde was brother-in-law to the former regional president Eduardo Zaplana, one of the prime movers behind the theme park which opened in 2000.