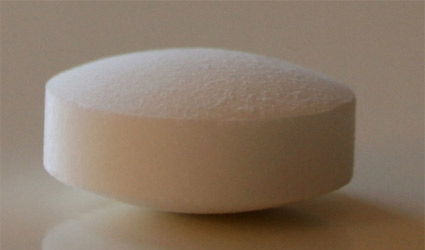 AFTER decades of no success, a group of Australian researchers have found an effective alternative to the hormonal procedure for a male reversible contraceptive pill.
Researchers developed an alternative contraceptive system for women nearly six years ago, but have failed in trying to create a similar solution for men. Hormonal mechanisms with uncontrollable side effects or vasectomy surgery were the only contraceptive methods besides the condom for men, but there was no guarantee of reversing the procedure because the spermatozoids flow could end up being damaged.
The results presented, by the researchers group from the Monas University (Australia), proved that blocking the reflection mechanism which activates the ejaculation stops the ejection of male gametes but not the orgasm.
"We have proved that if we block two proteins allowing the ejection of the sperm, the muscle doesn't receive the chemical reaction and doesn't impulse the sperm out, provoking a total infertility without affecting the reversion of this procedure or the sexual health of the man," explained Sabatino Ventura, main researcher.
The experts believe that this method will probably be rejected by the male population, due to the psychological effect of the lack of ejaculation.