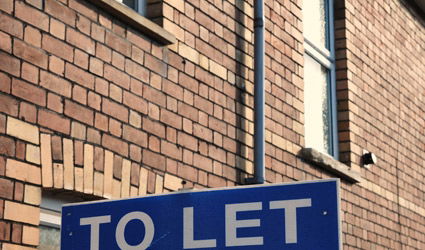 BUYING a house to let in Spain is more profitable today than before the financial crisis, a study by property website fotocasa.es claims.
According to the study, the average annual profitability when buying a house to let is 4.8 per cent, with around 21 years needed to recover the investment.
This is a 0.8 per cent increase over 2007, the year in which the average property price in Spain reached its peak.
Back then, the average time to recover this type of investment was 25 years.
This has happened because sale prices have dropped more than rent prices since the financial crisis started, the study says.
Specifically, sale prices have decreased by 41 per cent in the last six years, while rent prices have decreased by 30 per cent.
The Canary Islands, Murcia and Castilla la Mancha are the most profitable regions to buy a house to let, the study points out.
The Canary Islands offer a profitability of 5.1 per cent, above the national average, whereas Murcia and Castilla la Mancha offer a profitability of 4.8 per cent.
The Basque Country is at the bottom of this list with a profitability of 3.8 per cent.
This means it would take 20 years to recover the investment in the Canary Islands, whereas in the Basque Country it would take an average of 26 years.