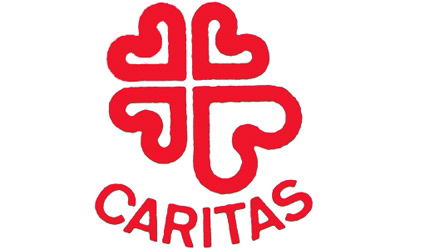 CARITAS in San Juan needs help.
"We've scraped the bottom of the barrel.  Without more money we cannot help new families," warned local director Maria Dolores Sanchez.
Most parishes are in a similar situation and financial resources are "very scarce," admitted Jaime Perez, Caritas director for the Orihuela-Alicante diocese. 
This leaves the charity with very little room for manoeuvre, Perez said.
Caritas food stocks will be distributed amongst all families, he stressed.  "If necessary we'll put eight products in a bag instead of 10, but we shall do everything possible to cover all needs."
Meanwhile, the charity is pinning its hopes on the Christmas campaign, Perez added.