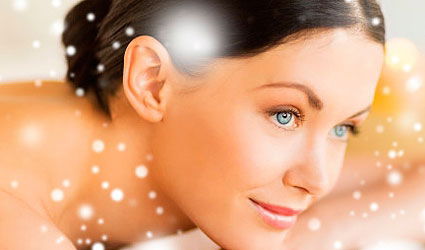 FROM fat burners to growth formulas, creatine or L carnitine there are lots of vitamins and supplements people can take for health and well-being.
The following are some of the best for feeling great, healthy and having the most energy humanly possible.
Fish oil is one of the most important of them all. Most people don't get enough omega-3. Even if the consumer eats fish (twice per week recommended) Omega 3s are the cornerstone of a supplement regime, say many nutritionists.
Multivitamins are a great complement for a clean diet. They have a lot nutrients and give a good base of selenium and Vitamin D.
Talking about Vitamin D, the more data that continues to emerge, the more it is accepted as an essential need in our bodies by some food experts.
Whey protein powder is convenient to use and an easy way to get quality nutrients into the diet, by making shakes with vegetables or fruits. A lot of studies support the consumption of whey protein which is thought to help maintain lean body mass, fat loss and more, say people in the food supplement industry.
Probiotics, or 'good' bacteria are seen by some as the future of nutrition. Scientists are learning about the microbiome, the bacteria present in our bodies. There is some data supporting its use for boosting immunity, helping the healthy functioning of the digestive system and even weight loss.