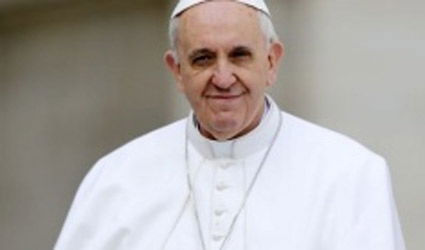 THE Vatican's Congregation of the Doctrine of the Faith (CDF) has a new head of office.
He is Valencia- born Monsignor Alejandro Cifres Gimenez who was a parish priest in the Alcoy area before leaving for the Vatican in 1991.
Until this latest appointment, the 53-year-old was the archivist of this Vatican department, notorious for its previous existence as the Inquisition.  In its present role the CDF is the Vatican office that enforces adherence to Church teaching.
The Monsignor, a pupil at Valencia city's Inmaculada  Seminary, studied theology at San Vicente Ferrer university, also in Valencia.  He was ordained in June 1986.