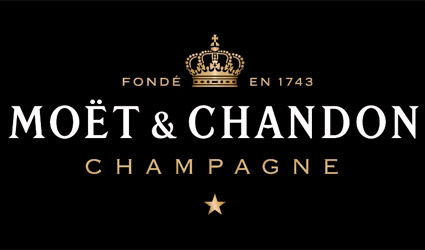 THE world's first champagne vending machine has been installed at department store Selfridge's in London (UK).
The 200ml bottles of Moet & Chandon cost £18 (€21.60) and are coated in mini Swarovski crystals.
The Moet vending machine is a feature of the store's Christmas Emporium.
Meanwhile, Westfield Shopping Centre in London has a machine that dispenses gold bars while LA malls are stocked with dispensers selling caviar, truffles and snails.